Monday, February 8, 2010
It is that time of the year. The time we start attending those beloved hockey games. This is just a quick catch-up.

We went and saw the Thrashers v. Hurricanes back on Jan 21st. Thrashers lost. It was a sad night.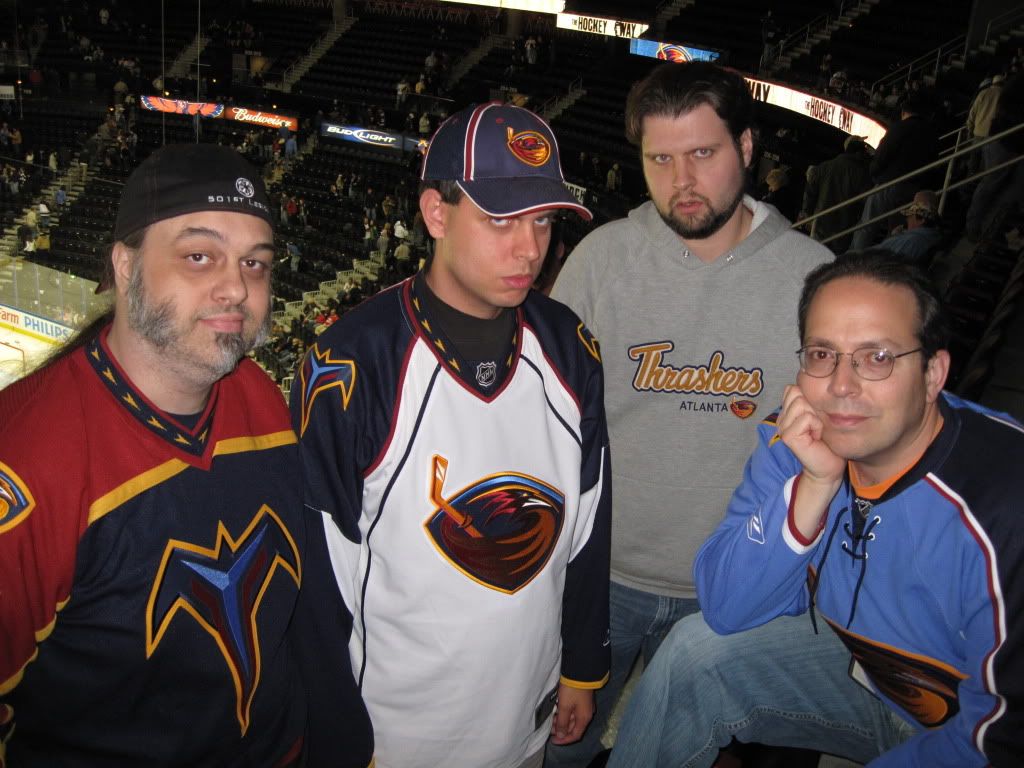 Then we had the opportunity to see the Thrashers play the Ducks on Jan 26th. A much better game. Thrashers won!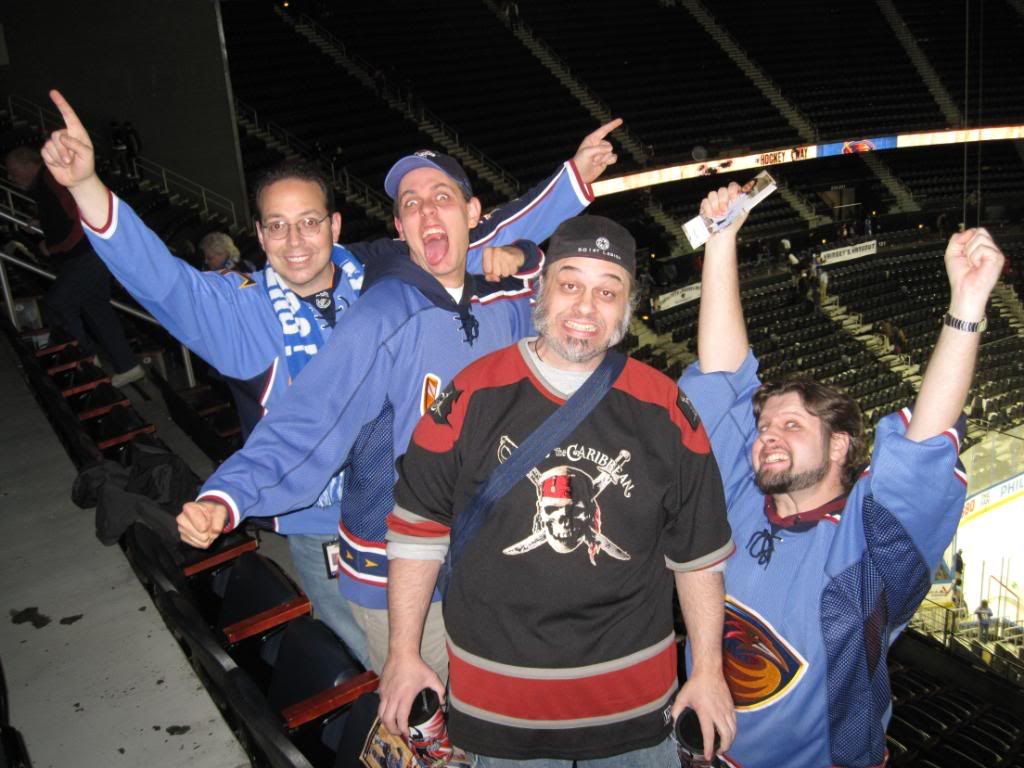 I also had an opportunity to get near the ice for warm ups.....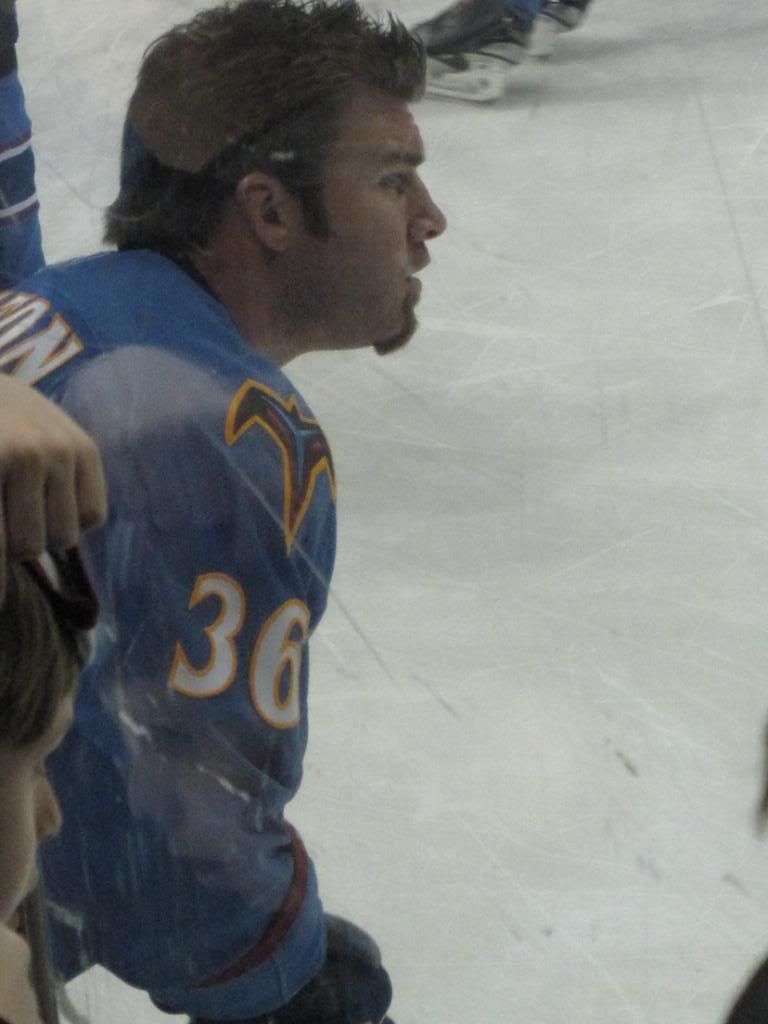 What brought on a post about hockey? Well, I was going through a bunch of old stuff today and came across this awesome cartoon. I just had to share it, along with all my other other recent hockey pix!
Posted by

Annabella
at 10:28 PM