Monday, March 22, 2010
Lately, it seems like I am consistently running 2-3 weeks behind in everything except the Blog. That is more like 4-6 weeks behind!

I know the last few entries have been 'bundle' entries with several events being covered. Well, this one will be no different. In fact, it will have a slew of events covered. Sorry, but this is going to be a long post.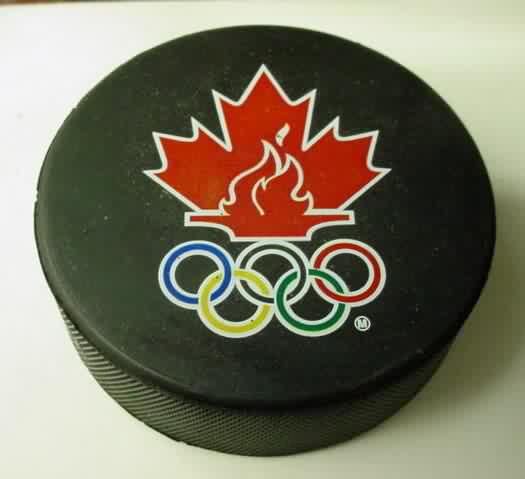 Well, after the last entry, it was all about Olympic hockey, specifically men's hockey. While there were no Thrashers on the USA team, they were represented on several other teams. Ilya Kovalchuk played for Russia, Tobias Enstrom represented on the Team Sweden and both Ondrey Pavelec and Pavel Kubina both played for the Czech Republic. Even though I am a die-hard Thrasher's fan, I admit I did become a bit of a Ryan Miller fan too. He is an amazing Goalie!
After the Olympics, I began a whirlwind of Thrashers games. They started off O.K. but then it turned pretty bad with a loosing streak that did not want to stop.
March 2 – Panthers v. Thrashers – WE WON!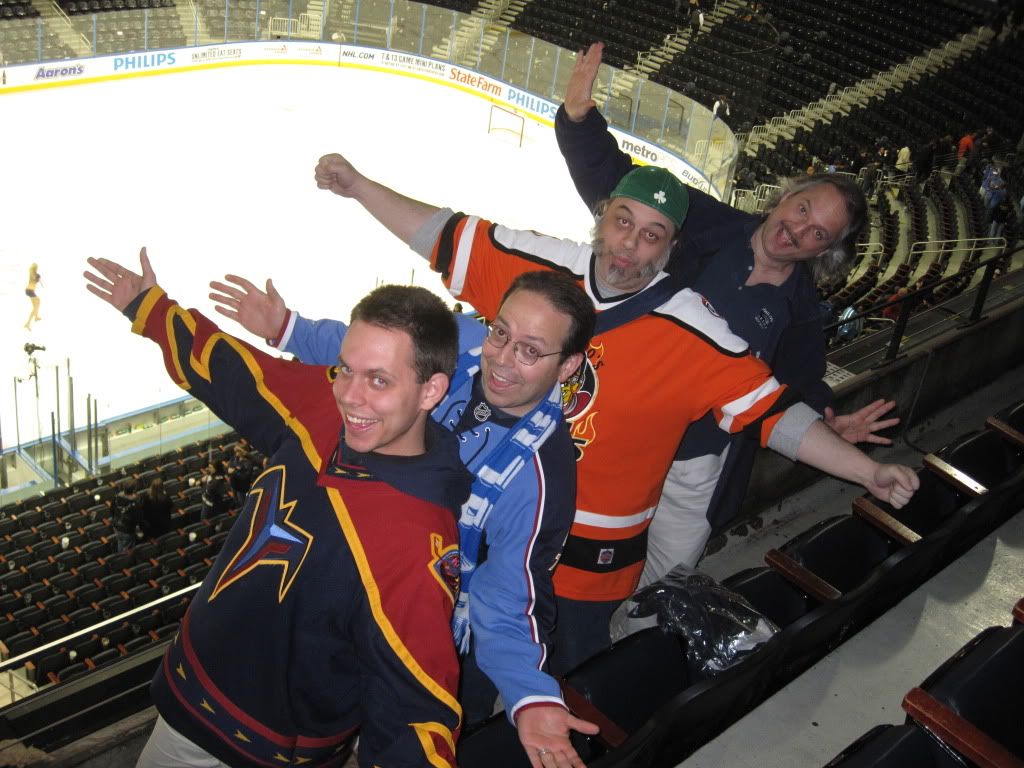 March 7 – Hurricanes v. Thrashers - Not so great...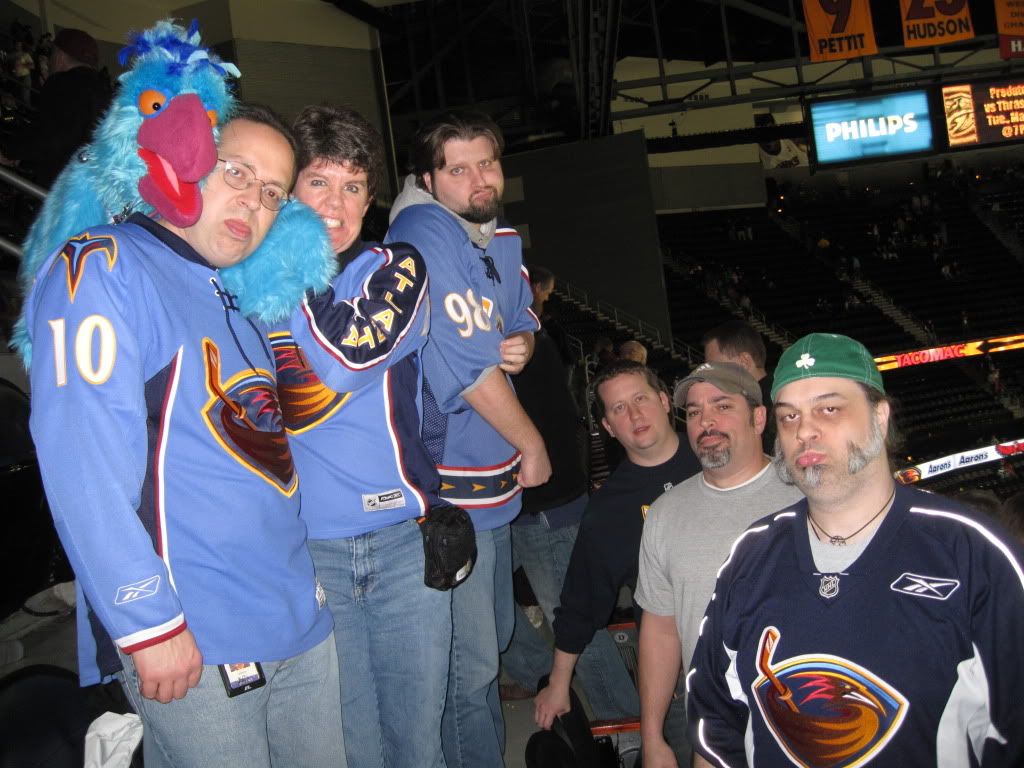 March 12 – Rangers v. Thrashers - Really not so great...
March 14 – Coyotes v. Thrashers - Lost in the Shoot Out.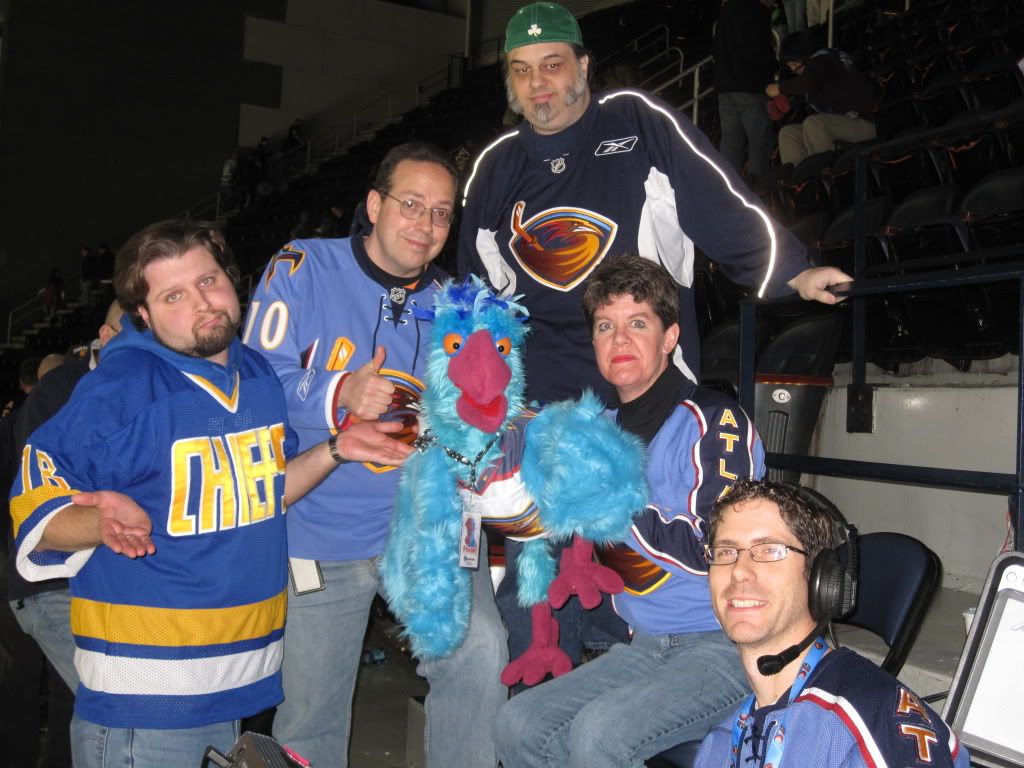 Then there was the Sabres game on March 16th. Walking around, I think there were more Sabres fans in attendance than Thrasher fans but that was OK.
Something that night changed and while I'm not sure what it was, I liked it. My theory is that Mike attended the game with us… as a Sabres fan. Mike is a great guy, he just happens to be a Sabres fan. For the past few years, he and his wife have always sat with us at the Sabres-Thrashers game. Every game he has come too, the Thrashers have won. I consider him my own little twisted good luck charm. Don't worry Mike, we'll make sure you and Melissa have tickets for next year's game.
(Quick Note: A 'bucket' is a helmet; specifically a Star Wars costume helmet like a Stormtrooper or Darth Vader. Just so the rest all makes sense)
Also, it was a bucket night for Zach (and Steve so Zach wouldn't be alone). The official 'Bucket Night' was the following Saturday, Mar 20th against the Flyers. Since Zach had to go out of town that weekend, he decided to have his own bucket night before he left Atlanta.
We arrived at the game early and decided to get some pictures of Zach down by the ice. We picked a spot near the tunnel where the players exit to the bench. I had never been able to wait there before. It was usually too crowded. Guess that's what a losing streak will do for attendance. Anyhow, as we were waiting, the SportSouth camera man was setting up to film the team's entrance to the ice when he spotted Zach. He asked Zach to hold one of the Thrasher's hockey pucks and point to it. It was a quick shot. We really didn't know if they would use it and were ecstatic when we watched the game later on Tivo to see Zach right after the 1st period. Here is the clip:
It was also some of the best player photos I have been able to take. Here is my favorite of Eric Boulton.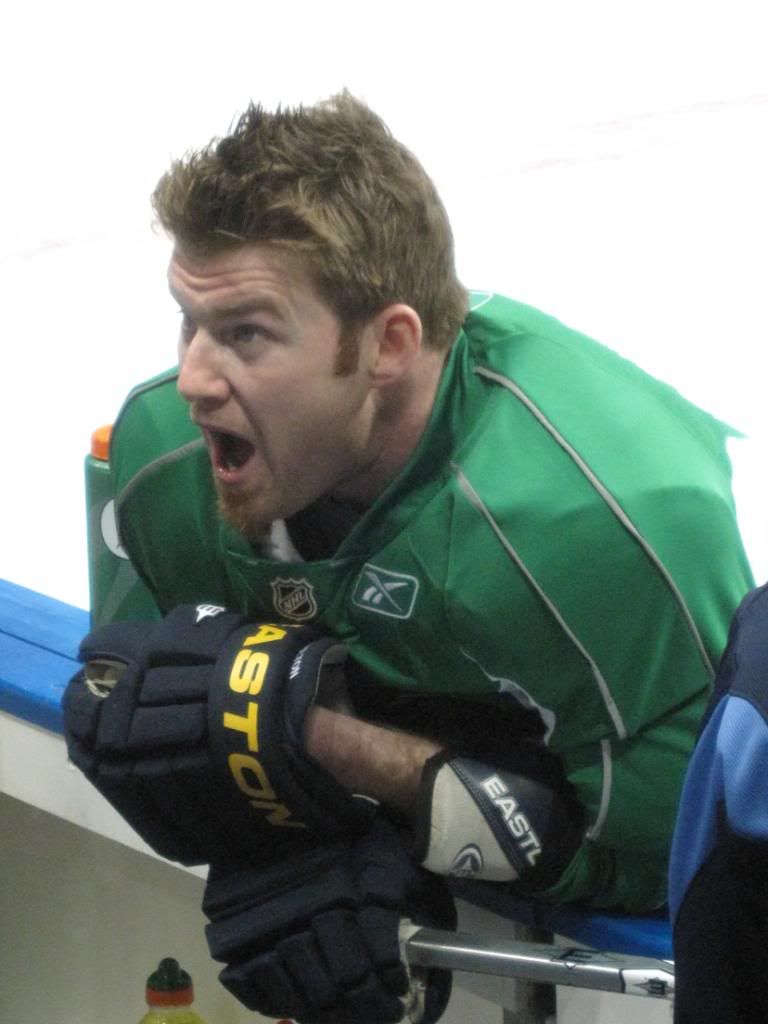 Of course, the most exciting thing for me was hanging my hand down and getting the fist bumps from the players as they went back to the locker room. I know it's silly but I loved it!
Zach and Steve made the jumbotron in their buckets but it was so quick, I couldn't get a picture of it. The best part of the night – WE WON!!!! The loosing streak was over! It was a beautiful thing.
The next game was March 20th against the Flyers – The Official Bucket Night 2010.
Earlier on game day, BenThrashers had put out a Tweet (yes, I love Twitter) that Hedberg was in Goal that night. Since I had made a special Star Wars related hockey sign just for him, I was excited. I replied to BenThrashers that "we would have 7 Thrasher lovin' Troopers and Darth Vader at the game that night." He retweeted the message to all of his followers. I was really getting excited about the game. At the last minute we heard from Zach. He was coming back from his trip early and was heading straight from the airport to the game on Marta. We had a ticket waiting for him.
Again, we arrived early and to a huge crowd for a nice change. The gang convened at our seats in section 309. We had me, deTag, Liz, Darrell as a Republic Commando, Steve as a Biker Scout, Josh as Vader, and Alex, Jesse, Kyle and Zach as Stormtroopers. At this point in the evening, my main focus was photos and some video.
All I can say was it was AWESOME! First and foremost, we won the game. Lots of people came down to our seats for pictures – just as many adults as kids – gotta love that! The guys made the jumbotron TWICE! I was able to catch it the first time. I turned on the video as soon as I heard the Imperial March start playing…..
The second time was so unexpected and I didn't have the camera ready.
After we got home, I received an email from Steve stating we had made SportSouth again. I pulled up the TIVO and sure enough, there we were. They caught at an awkward moment. Not everyone had their bucket on. It was between the 2nd and 3rd period. We were watching Thrash shoot his t-shirt cannon.
Liz had brought her puppet Frash to the game. Everyone loves Frash. He is this awesome bird puppet she has made just for the Thrashers games. He got his own little blip on TV during the 'Final Take' that is shown after 'Thrasher's Live'.
So, as you can tell, Bucket night was a huge success.
Posted by

Annabella
at 8:43 PM